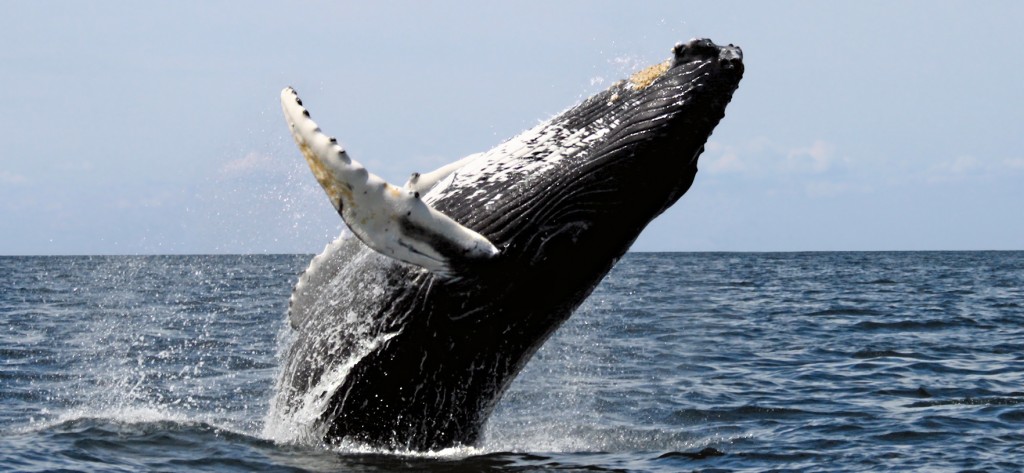 WhaleTours.com is for sale.
A public auction for WhaleTours.com is now underway. If you're a Whale Watching Tour company, this is the perfect domain name for you.
In real estate, there are 3 words we've heard over and over again – Location, Location, Location
When it comes to the Internet, those 3 words are replaced with the words – Goolge, Google, Google
Simply put, if you're not found on Google when someone searches for your services, then all of this is a moot point. Owning a domain name that contains some or all of the words that your customers are searching for, will almost always help you get greater relevancy on Google. Having a domain name like WhaleTours.com, could do just that.
Benefits of owning WhaleTours.com are many:
Having a domain name that includes some of all of the words someone is searching for, gives you greater relevancy on a Google Search result. While this does not guarantee a top Google search position, it can make a huge difference on how you are found saving hundreds if not thousands of dollars on paid search engine advertising.
It's easy to spell and hard to misspell.
It's a .com. Many companies settle for a domain name extension such as the .net or .org.  You could be in a room full of hundreds of people and tell everyone to go to something.net or something.org but the majority of those people will go to the .com first. As humans, we've all been acclimated to go to .com domain names.
Easy to remember and says what it is.
Create an online directory of all the Whale Tour companies throughout the world or use it to promote your own business.
With the Whale Tour season quickly approaching, now is the best time to own this domain name.
To be fair to everyone, we've decided to auction off the domain name. Please click here and make your offer now before it's too late (the highest current bid will be displayed). Good luck.